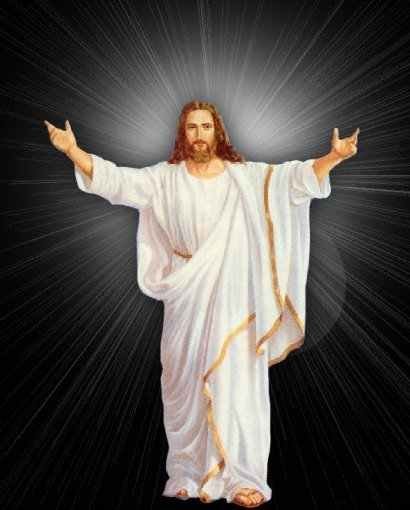 Jesus is the way through the dark deceptions.
The planet we live on is contaminated with error and sin. Everywhere we turn, something is bad or false. Why do we live in such a world? Most have fallen into the snare of believing they should do as everyone else is doing. The heartache and misery that a lot of people are facing make the life quite sad and dark. But it does not have to be that way.
There is a light shining through the darkness of sin. Jesus is the light Who says "follow Me" out of the dark!
Galatians 6:7
Be not deceived; God is not mocked: for whatsoever a man soweth, that shall he also reap.
The devil puts a beautiful flower on his traps and snares and makes us think all is well, so we need to search the Bible to learn what those deceptions are in order to discern the truth and the right way to go. The answers are all there if we will dig deep.
Contact
Joyce Weber
PHONE- 1 604 869 5440
Box 1081
360 Ferry Landing Place

Hope,
British Columbia
Canada
VOX 1L0
Sites
The Beauty Of Jesus
Amazing Grace
http://amazinggraceforall.yolasite.com
Animals For Children Stories
http://animalsforchildren.yolasite.com
More Stories For Children
http://morestoriesforchildren.yolasite.com
Salt For Life
http://saltforlife.yolasite.com
Dreams
Beauty Of Jesus
Come Home to Health
Recipes
Bath-Sheba
Sing Praise To The Lord
Deception
From The East
Mountain Top
Do You Want To Plant A Garden?
Poems To Ponder
What About Tomorrow
To Be Honored
Miracles
Dreams
Poetry Of Motion
Stories For Children
Melody to Jesus
From The Lips Of Jesus
A Mother's Touch
Joyce Weber
e-mail
midnightcry1844@uniserve.com
Contact
Joyce Weber
PHONE- 1 604 869 5440
Box 1081
360 Ferry Landing Place

Hope,
British Columbia
Canada
VOX 1L0