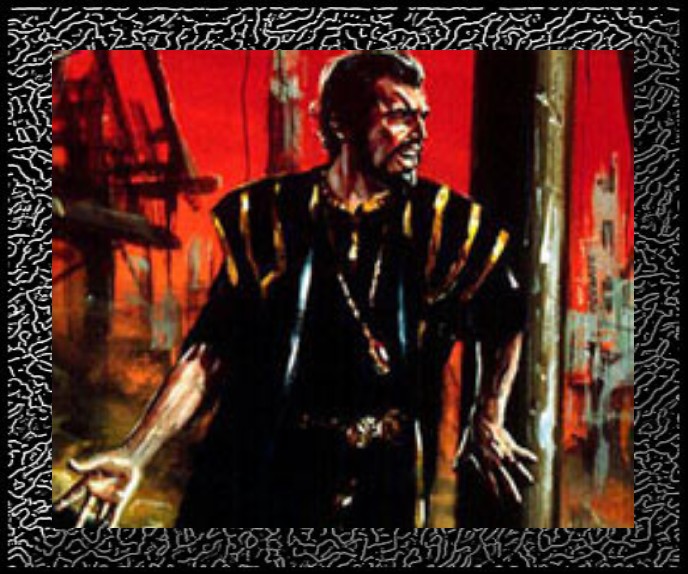 Wrath Of Satan
Affliction and Distress are Foretold.
The people of God will then be plunged into those scenes of affliction and distress described by the prophet as the time of Jacob's trouble. "Thus saith the Lord: We have heard a voice of trembling, of fear, and not of peace. . . . All faces are turned into paleness. Alas! for that day is great, so that none is like it: it is even the time of Jacob's trouble; but he shall be saved out of it." Jeremiah 30:5-7….
The apostle John in vision heard a loud voice in heaven exclaiming: "Woe to the inhabiters of the earth and of the sea! for the devil is come down unto you, having great wrath, because he knoweth that he hath but a short time." Revelation 12:12. Fearful are the scenes which call forth this exclamation from the heavenly voice. The wrath of Satan increases as his time grows short, and his work of deceit and destruction will reach its culmination in the time of trouble.
Fearful sights of a supernatural character will soon be revealed in the heavens, in token of the power of miracle-working demons. The spirits of devils will go forth to the kings of the earth and to the whole world, to fasten them in deception, and urge them on to unite with Satan in his last struggle against the government of heaven. By these agencies, rulers and subjects will be alike deceived. Persons will arise pretending to be Christ Himself, and claiming the title and worship which belong to the world's Redeemer. They will perform wonderful miracles of healing and will profess to have revelations from heaven contradicting the testimony of the Scriptures.
DD 41